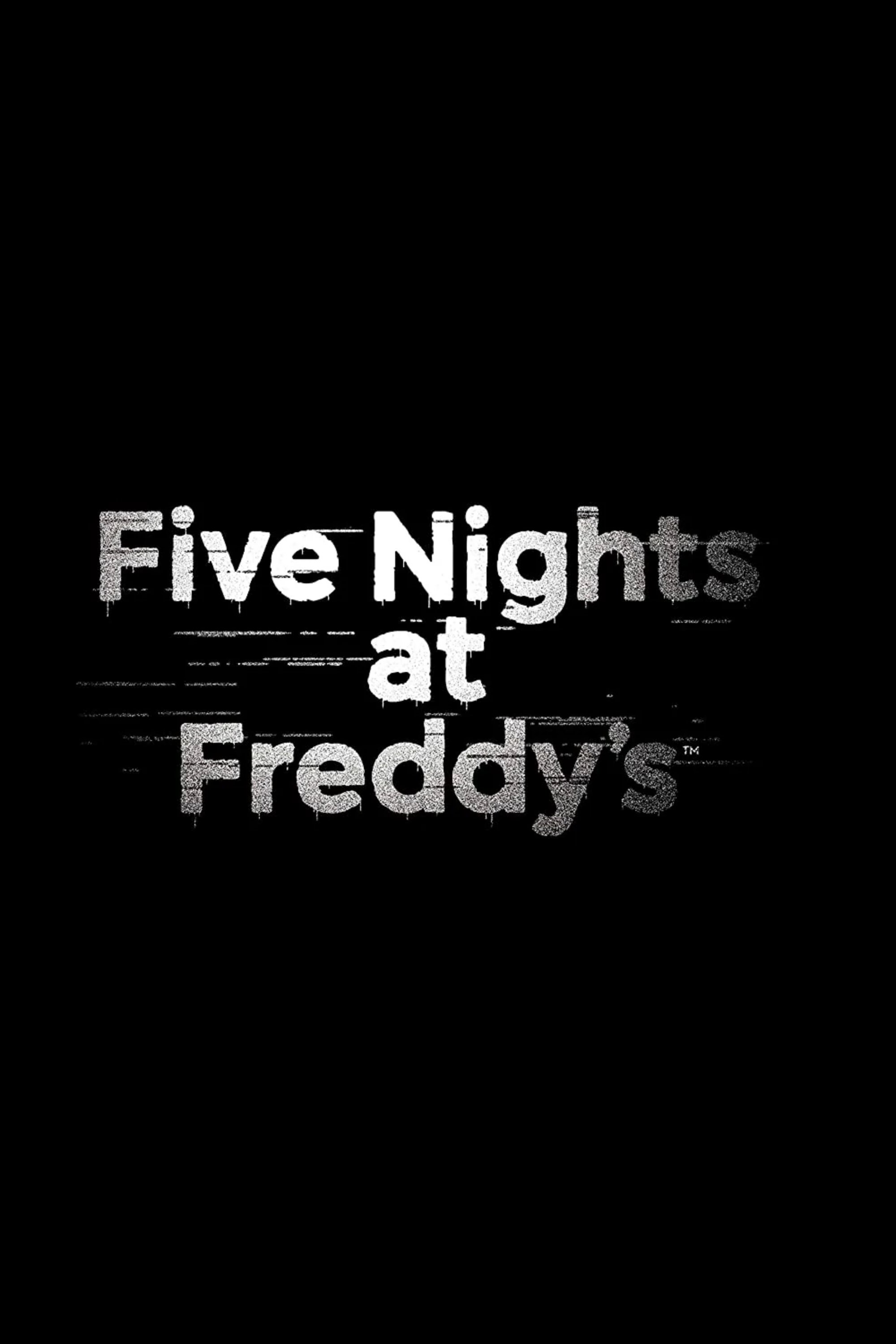 Five Nights at Freddy's
Based on the popular horror video game, a man starts a job working as a night watch security guard at the restaurant Freddy Fazbear's Pizza, where he discovers the animatronics move at night and will kill anyone they see.
Wokeness: 0%
Overall Score: 80%
Please Log in to Submit a Review!
User Submitted Reviews
Wokeness: 0/5 Overall Score: 4/5
Wokeness: 0/5 Overall Score: 3/5
Willy's Wonderland with a bigger budget
No woke besides a few minor token black characters.
Wokeness: 0/5 Overall Score: 5/5
A masterpiece.
This film is hands down the best video game adaptation of the year. This film is a celebration of everything that made the original games great, plus much much more. I honestly don't know what to say about this movie because its so good. Please watch.
100000000000000000000000000000000000000000000000000000000000000000000000000000000000000000/5
Wokeness: 0/5 Overall Score: 5/5
Nice film
Woke free and enjoyable. A film that makes us remember when they were about entertainment and not agendas.
Wokeness: 0/5 Overall Score: 3/5
Somewhat uninteresting, but haven't played the games
Not a bad movie overall, but one can feel the script writers to rein in disparate pieces of lore into a coherent, accessible whole.
Presumably, I haven't played the games.

No woke bullshite that I've seen, just people being normal as it gets given the genre.

Willy's Wonderland was correct in not taking itself seriously, this one could use some more neon lighting.